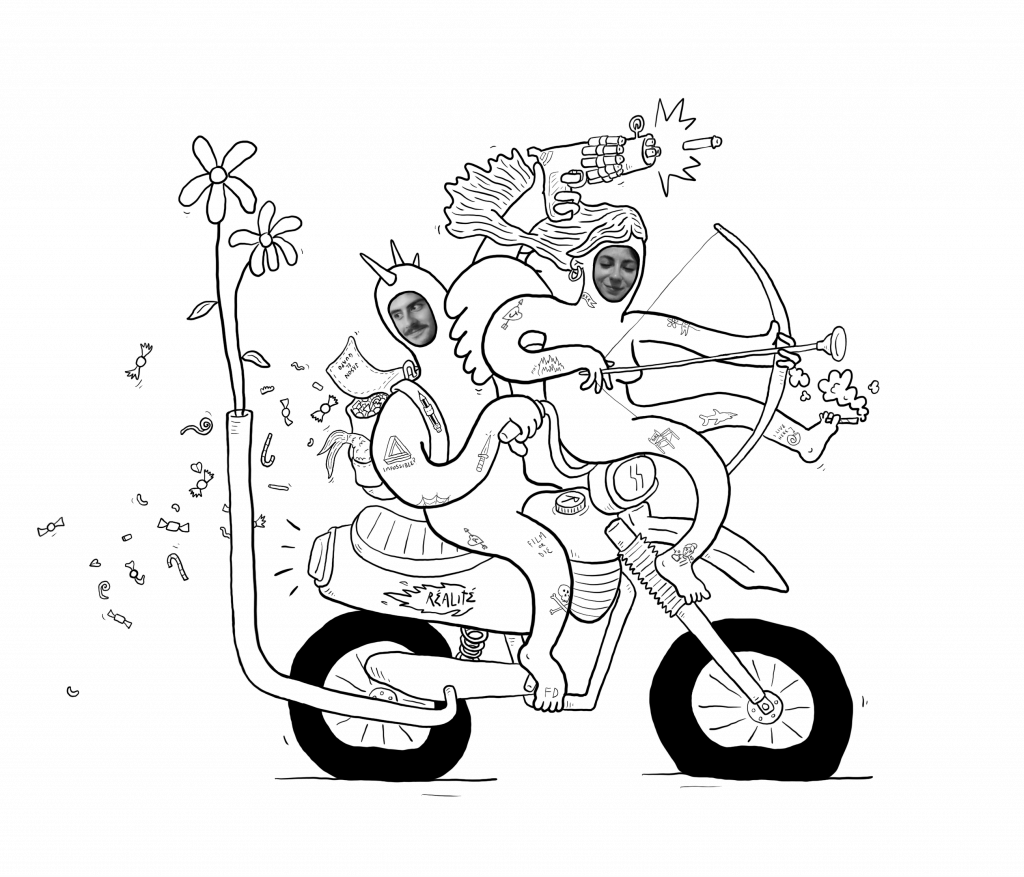 Réalité is an international directing duo based in Barcelona formed by Alba Solé and Jason Causse. They developed a wide and rich skill set by first going to a very expensive film school to "make it rain in Hollywood" and realising quickly afterwards they should "stop dreaming" and start making music videos to "build a reel" and get out ASAP of the poverty they had put themselves in.
They eventually did and can now enjoy crafting a vast range of stories – from narrative and comedy to visual poesy – for big brands and artists around the globe. The only thing they really care about are "great ideas".
Some people think they should continue caring about "great ideas" and gave them a bunch of awards in renowned festivals like the UKMVA, the Berlin Commercials and the Club des DA.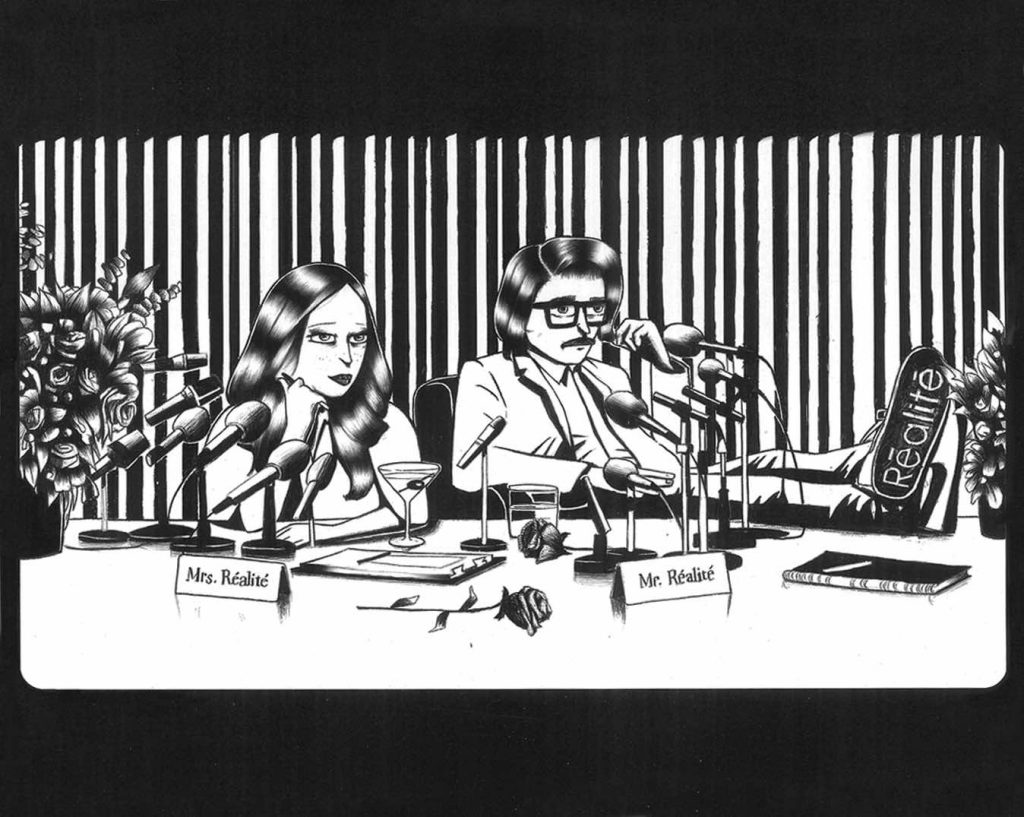 As you can see by the drawings they commissioned themselves and the use of the third person in this bio, they have a great self-esteem and envision a prolific and successful career.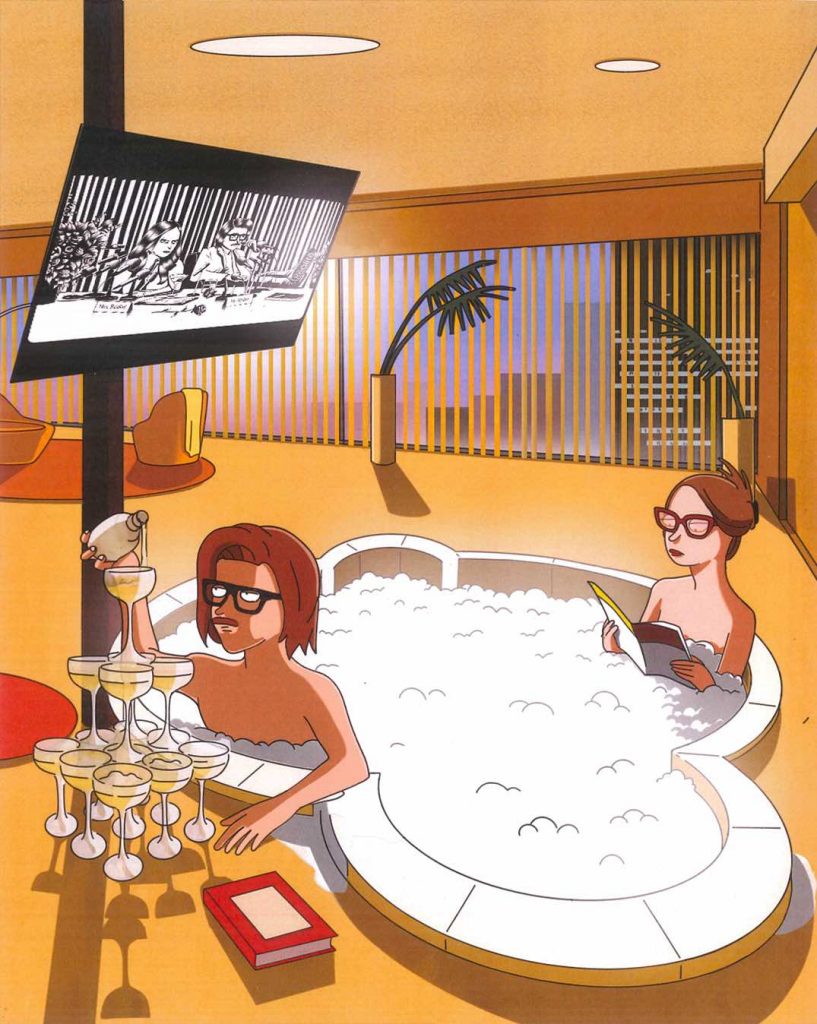 Please, help them achieve a prolific and successful career. Contact them for commissioned work, collaborations, or just send them champagne to say hello.